Access ALL the KnitsyKnits patterns published within the Learn with Knitsy Academy for one low price! And receive ALL future patterns at no extra cost!
Access ALL of these patterns and ALL future patterns added to the Academy!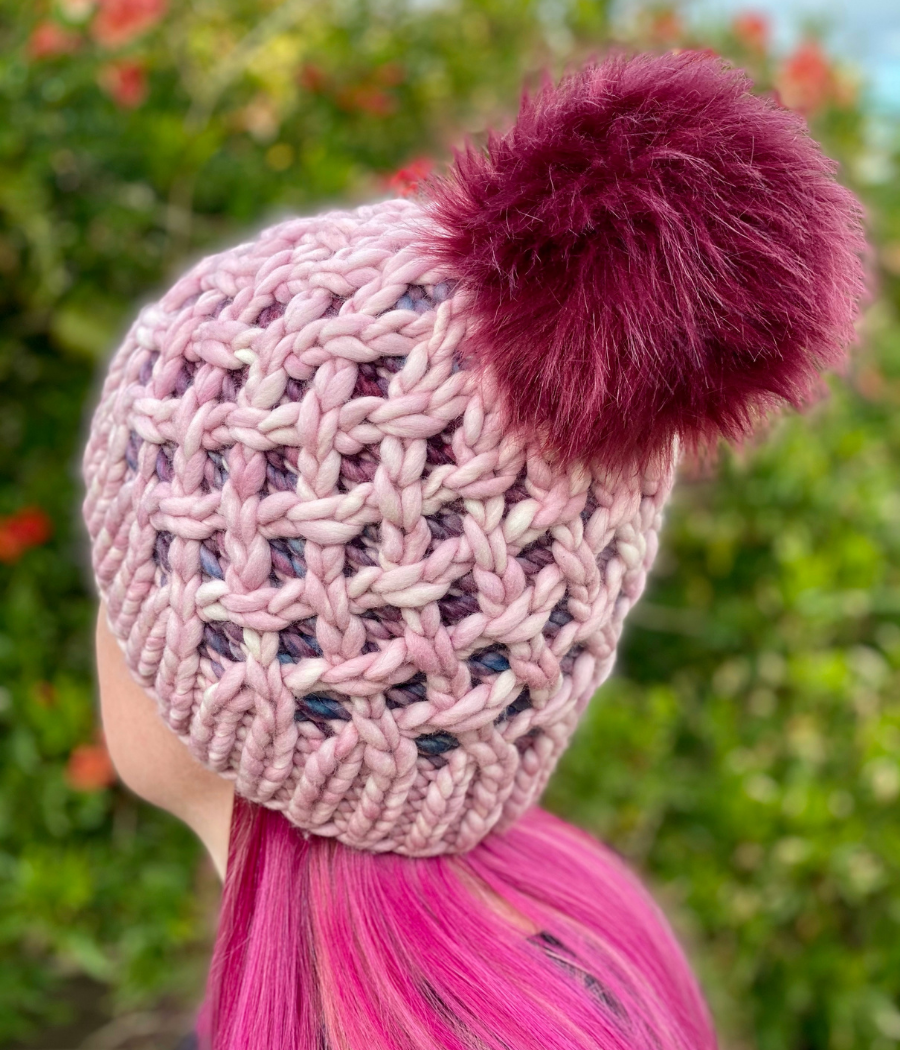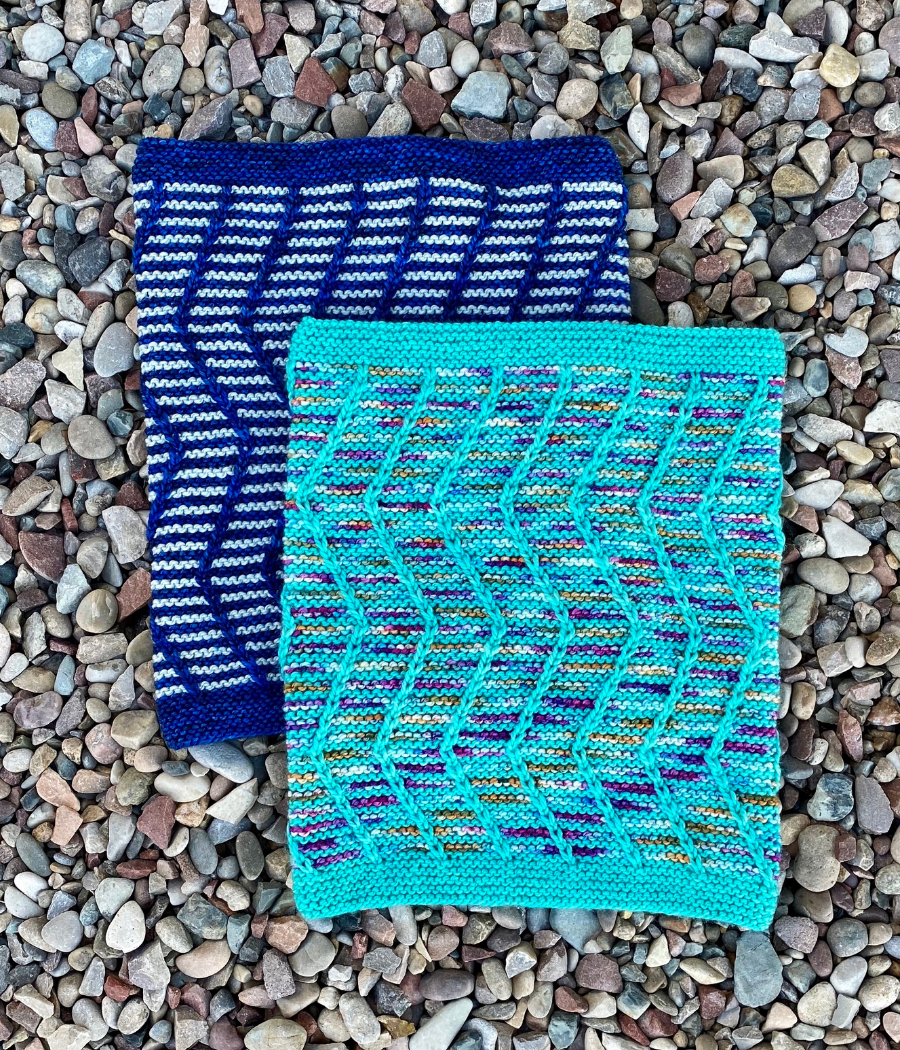 Mesa Verde Cowl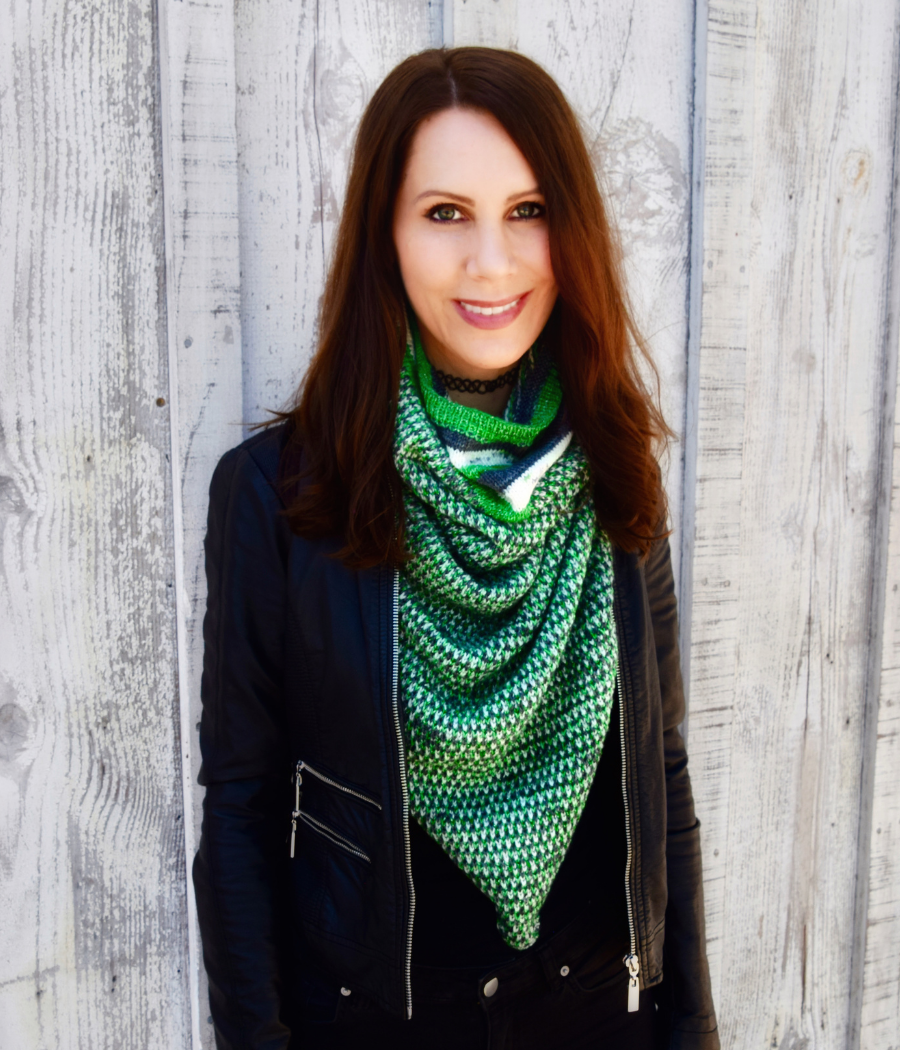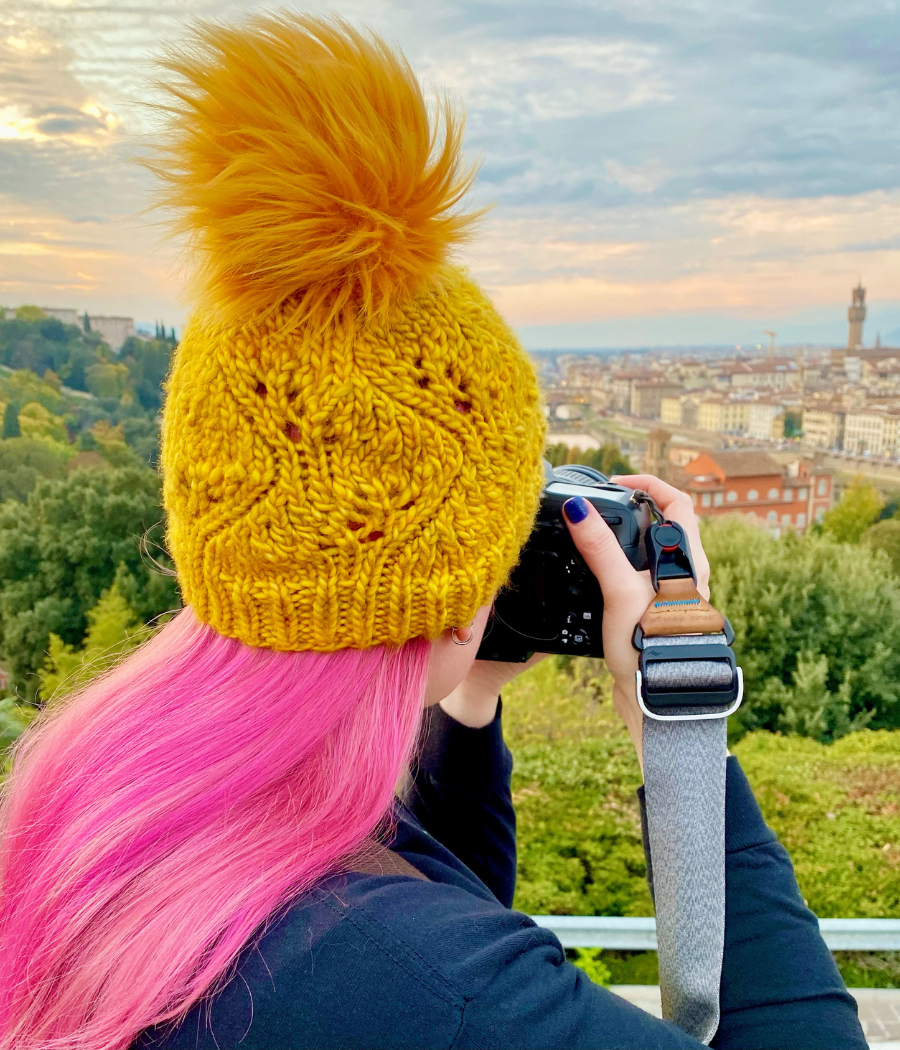 Italy Hat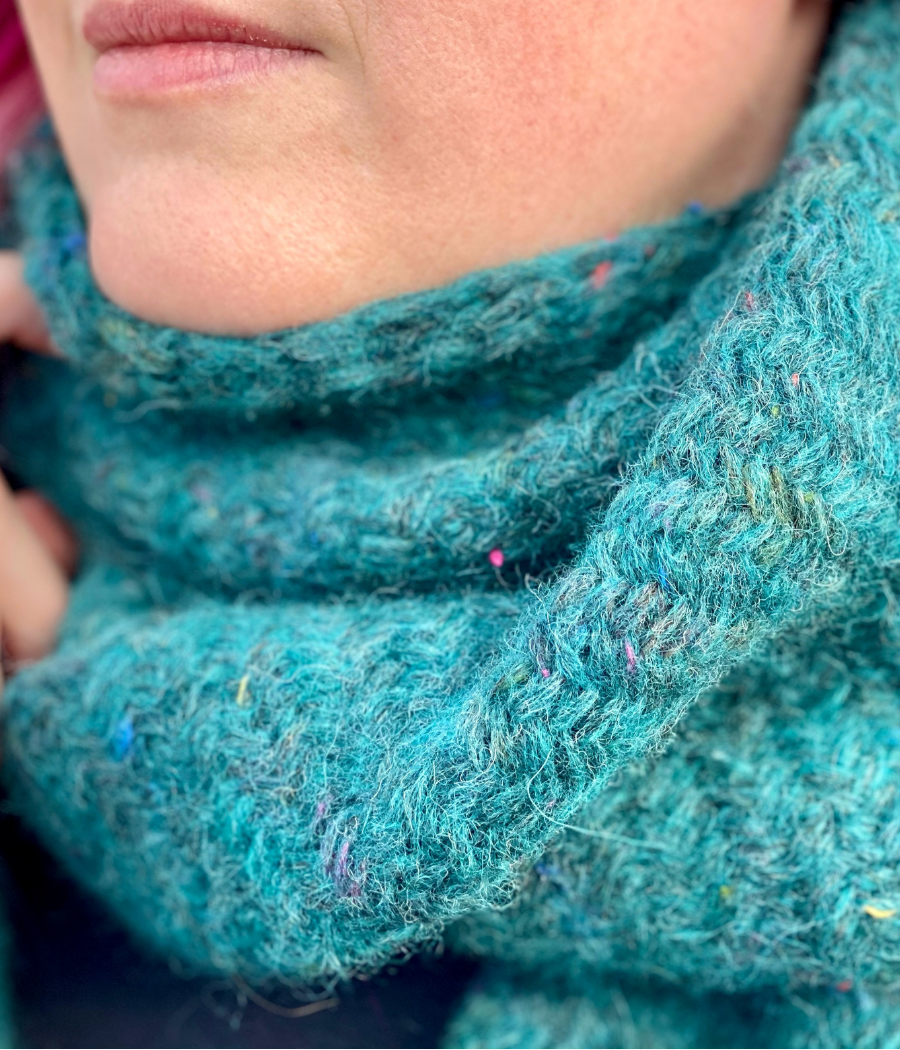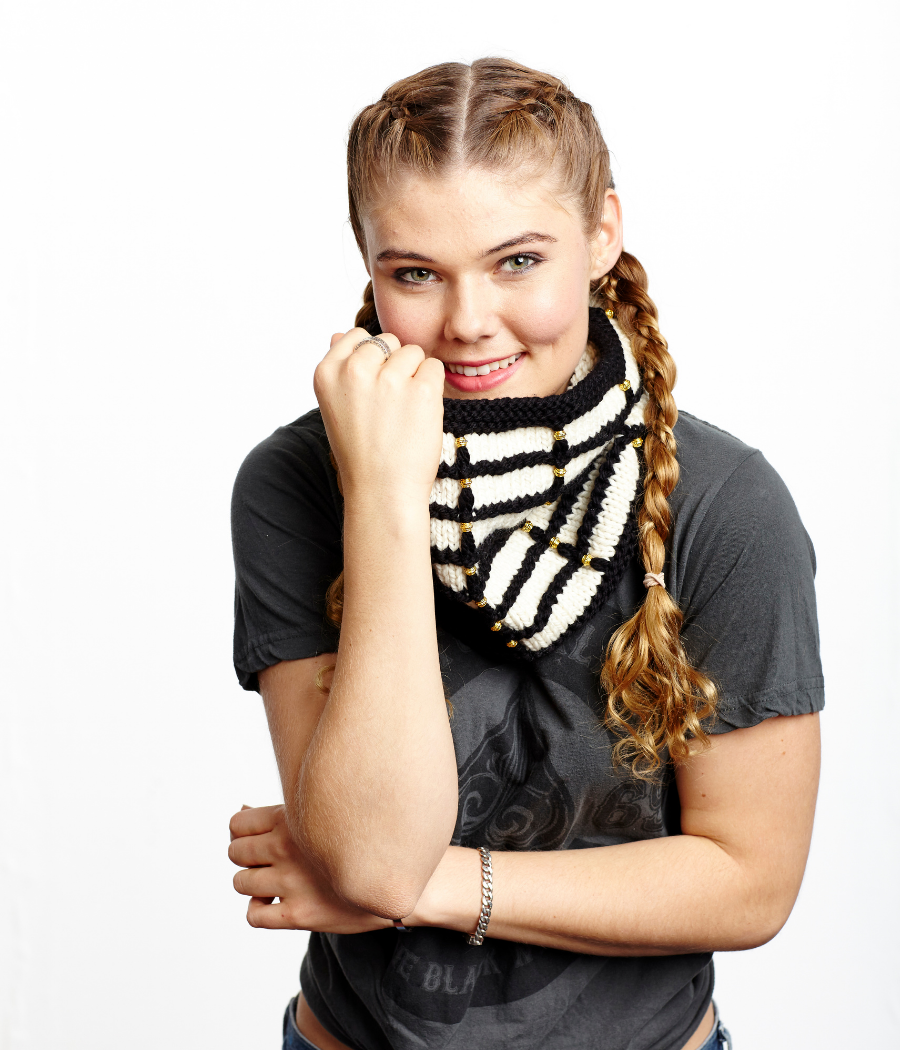 Frequently Asked Questions
Will I ever have to pay again?
Nope! As long as the pattern is part of the Learn with Knitsy Academy, it will be yours as soon as it is released!
What do I receive for this price?
You will have full access to the portal where pdf patterns are available for you to download. Download them directly to your computer, iPad, or phone for immediate knitting!
Any future patterns that are uploaded to the Learn with Knitsy Academy will also be yours at no additional cost!
What format are the patterns in?
They are pdf downloads. Most patterns have a full color option or a black and white boarderless option to save on printer ink!
What if I have a question about the pattern?
There is a space in each pattern section to leave a comment or ask a question. Questions are answered within 48 hours.
Do the full project tutorials come with this purchase?
Sorry, but no. The full project tutorials are a different package. If you are wanting to have video tutorials to go with each pattern, you can check out that product below.
Are there any refunds or exchanges?
Due to the nature of this product, there are no refunds or exchanges allowed. Please contact [email protected] if you have any questions or problems.
Want full project video tutorials to go with each pattern?
If you are looking to upgrade your knitting skills and want help through all of the patterns, sign up for the package below for FULL video tutorials for every pattern within the Learn with Knitsy Academy. (Note that the patterns come with this package - you do not need to buy the patterns package AND the Full Access to Everything package)