Do you...
...want to make one-of-a-kind gifts for loved ones?
...want to have a healthy way to relieve stress?
...want to have a hobby that can go anywhere you go?
...want to use all your waiting around time productively?
...just want to be able to say "I made that!" to all your friends?
If your answer is yes to any (or all!) of the questions above, then you are in the right place!
Knitting is more than just a hobby, it is a way of life for those of us that are proud to call ourselves knitters.
Learn how to create beautiful memories with just two sticks, a ball of yarn, and your hands!
"What Krista doesn't know about knitting isn't worth knowing. I started learning with Krista as an absolute beginner and thanks to her encouragement, patience, and all manner of mistakes she can wondrously fix, knitting has become a true love of mine." 
- Nicola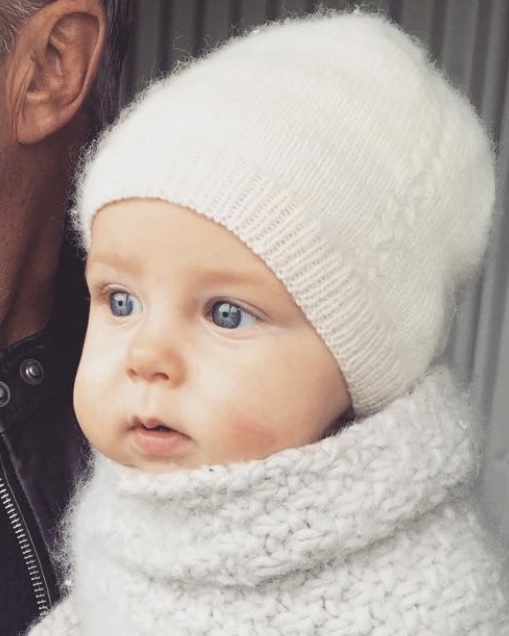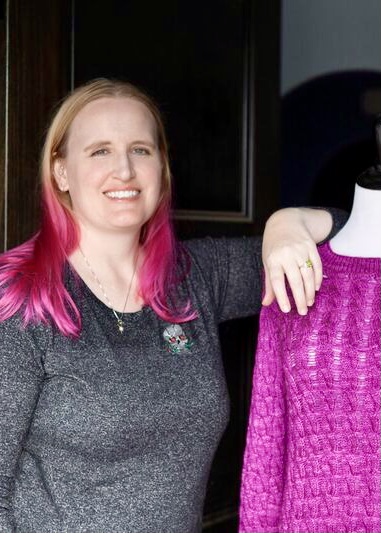 Hey there, I'm Krista (aka Knitsy)!
I think it is fair to say that I am a little bit obsessed with knitting. But what I love more than knitting is teaching others to knit.
Knitting helped me survive college, stressful jobs, waiting around in the doctor's office boredom, long plane rides, and so much more!
With the skills I teach, you will be able to make unique gifts for baby showers, birthdays, and plenty of much appreciated and well-loved holiday gifts.
With a ball of yarn, a pair of sticks, and with a little (or a lot!) of help from me, you can be a total knitting rock star!